Capitol Lighting Gallery is your premier lighting store in Raleigh and the surrounding areas. We are proud to offer you the best in home or business lighting solutions for any room, design, or style. You can always visit our showroom to see our vast collection in person, or you can explore our online selection to get some ideas about your lighting designs.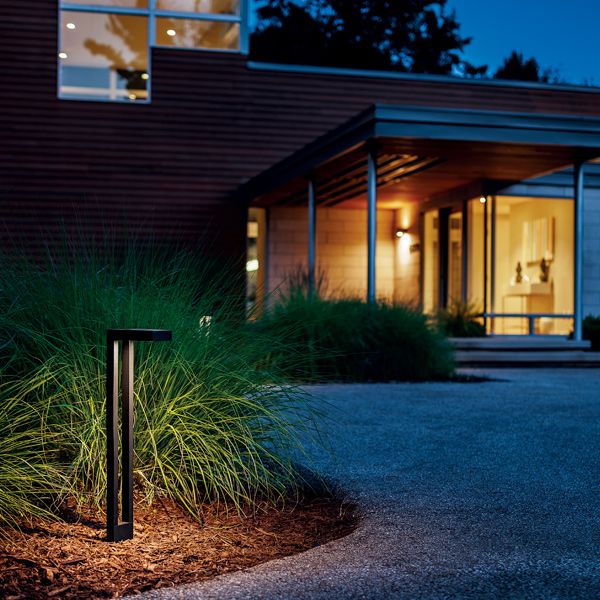 Our History
Since we were established in 2017, we have grown to accommodate the largest selection of lighting and home decor options in Raleigh. We are proud to have more than 100 years of experience in the lighting industry on our team, and we are ready to put our expertise to the test as we serve you.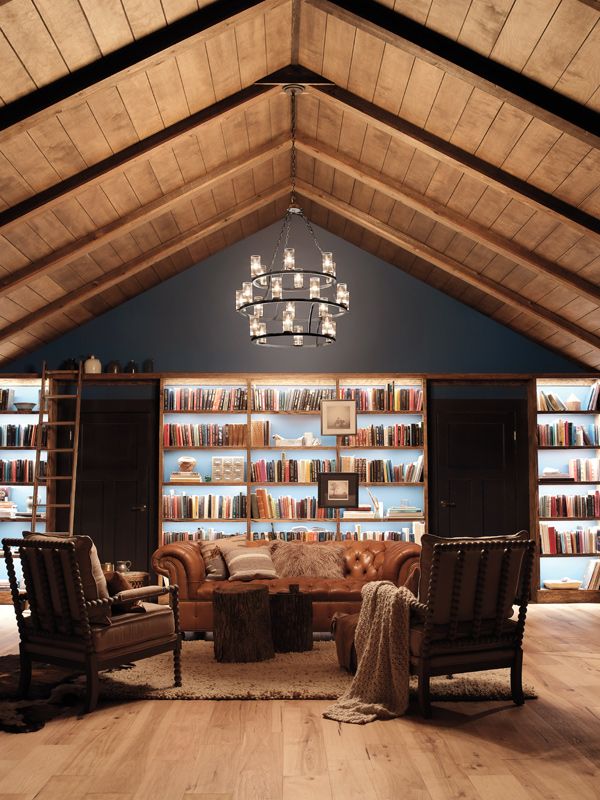 Home Lighting Design
When you are crafting your home lightscape, it is important to take the three main types of lighting into account. These include ambient light, accent light, and task light.
Ambient lighting is used as your primary source of light in a room. This is usually your overhead fixture and could include:
Chandeliers

Hanging pendants

Recessed lighting

Ceiling fan lighting
Accent lighting is used to highlight certain areas or set the mood of a room when you don't want to use your ambient fixture. Some of our options for accent lighting include:
Wall sconces

Lamps

Track lighting
Task lighting is bright directional light that helps you complete certain types of tasks and illuminate surfaces. Popular choices for task lights are:
Under cabinet lights

Lamps

Vanity lights
Visit our Raleigh showroom today to learn more about us and to start finding your favorite lights for every area of your home!
Featured Lighting Fixtures and Accessories