Exterior lighting is an important aspect of any home or commercial building. It not only enhances the aesthetics of the property, but it also offers security and safety. Capitol Lighting Gallery offers a plethora of exterior lighting options for your home or office space at our beautiful lighting showroom located in Raleigh, North Carolina. With the best outdoor lighting, you can craft relaxing and enjoyable outdoor living spaces you'll love. Shop today!
Types of Exterior Lighting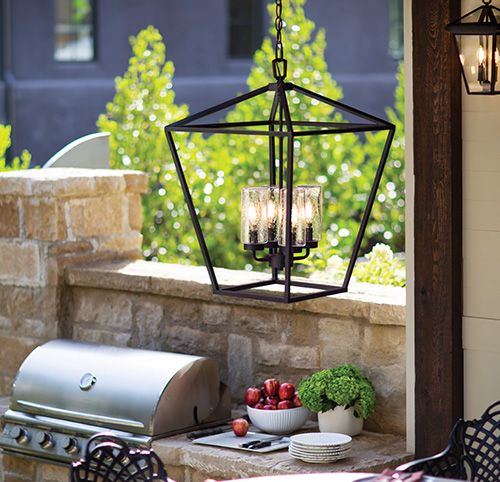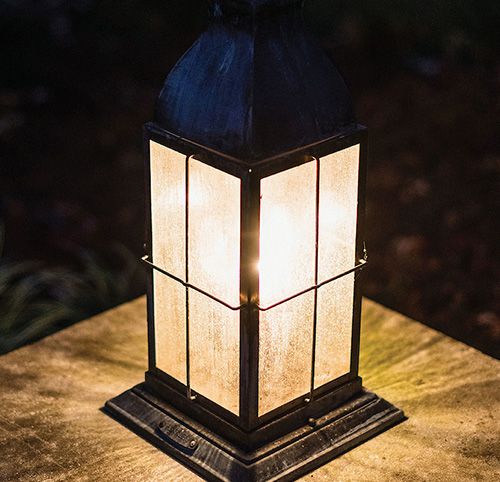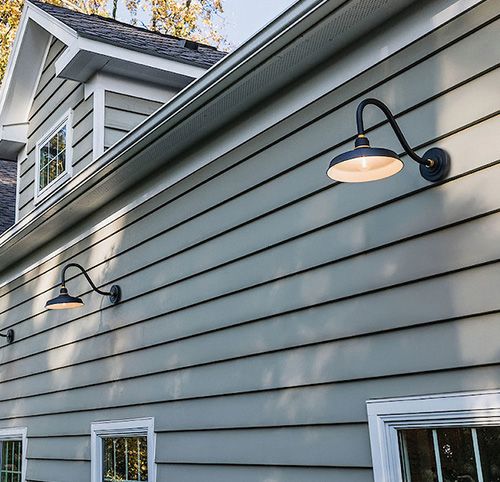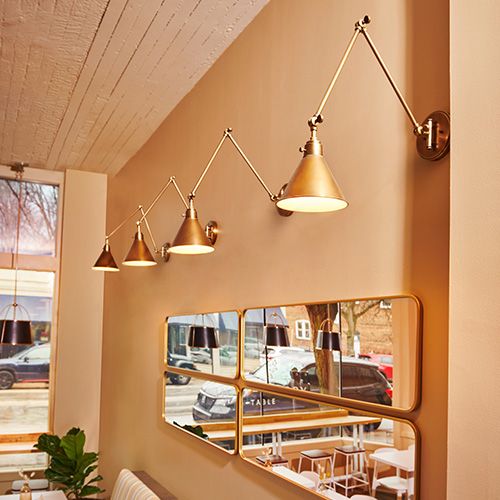 How to Choose Exterior Lighting

Purpose:
Consider the purpose of the exterior lighting. Do you want to illuminate a specific area, create a dramatic effect, or enhance security and safety?

Style:
The style of the exterior lighting should complement the architecture and aesthetics of the home or office building. Choose a style that matches the overall design, color, and finish of your home.

Size:
Consider the size and scale of the lighting fixtures. Large exterior lighting fixtures may overpower a small home, while small fixtures may not provide enough illumination for a large property.

Budget:
Determine a budget for the lighting. Outdoor lighting can range from inexpensive solar-powered lights to high-end LED lights.

Energy Efficiency:
Choose energy-efficient exterior lighting options. LED lights are the most energy-efficient and can last up to 25 years. They use 75% less energy than traditional bulbs and are eco-friendly. Let a lighting designer help today.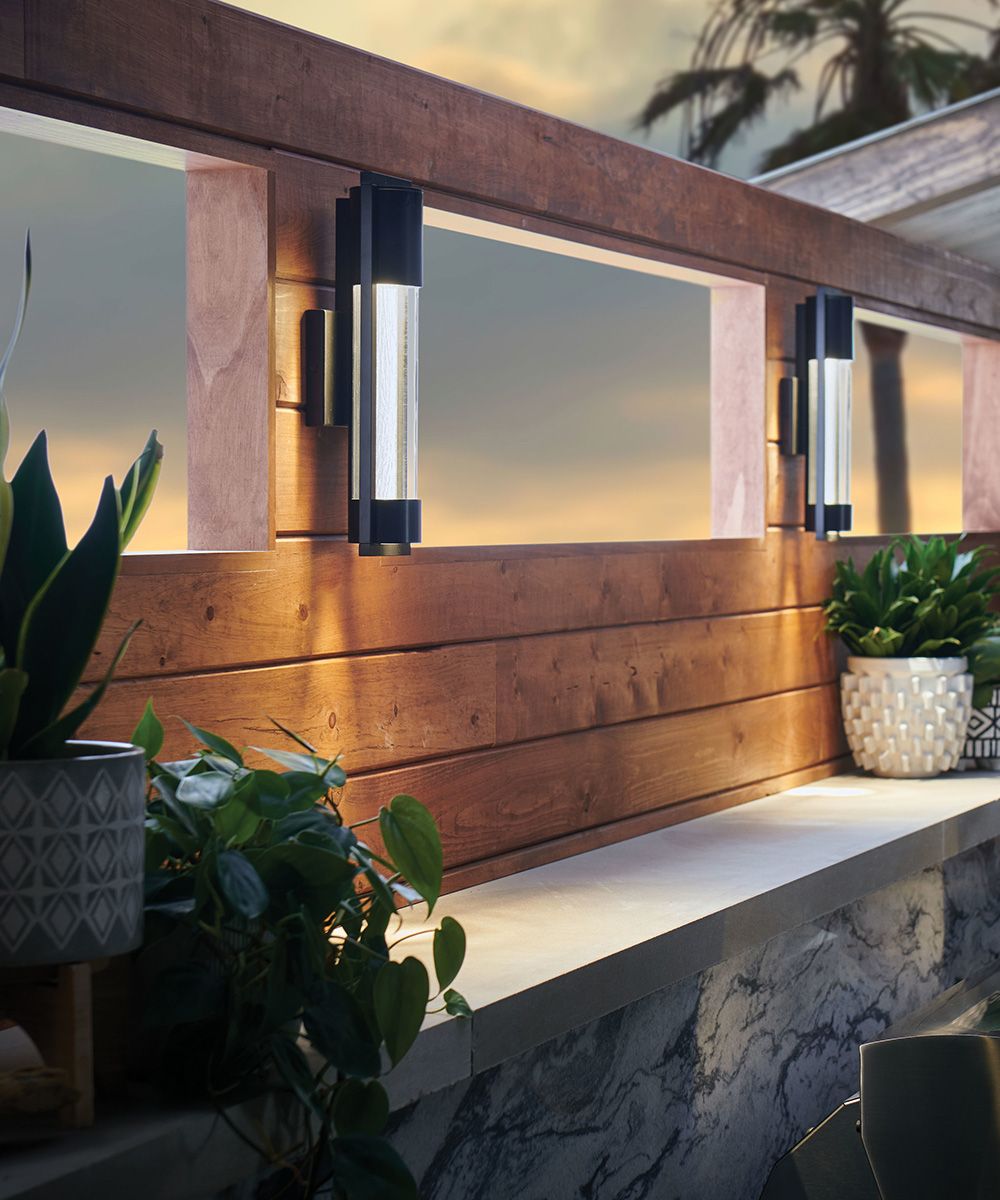 Reasons for Exterior Lighting
Safety and Security: Exterior lighting can deter burglars and intruders, making the property safer and more secure. Outdoor lights can also aid in navigating walkways and stairs, reducing the risk of falls and accidents.
Curb Appeal: Exterior lighting can enhance the aesthetic appeal of the home. It can highlight architectural features, landscape elements, and create a warm and welcoming ambiance.
Usable Space: Exterior lighting can extend the usable living space of the home. It allows homeowners to enjoy their outdoor spaces at night, such as patios, decks, and pools.
Resale Value: Exterior lighting can increase the resale value of the home. It is a popular feature among homebuyers and can make the property more desirable.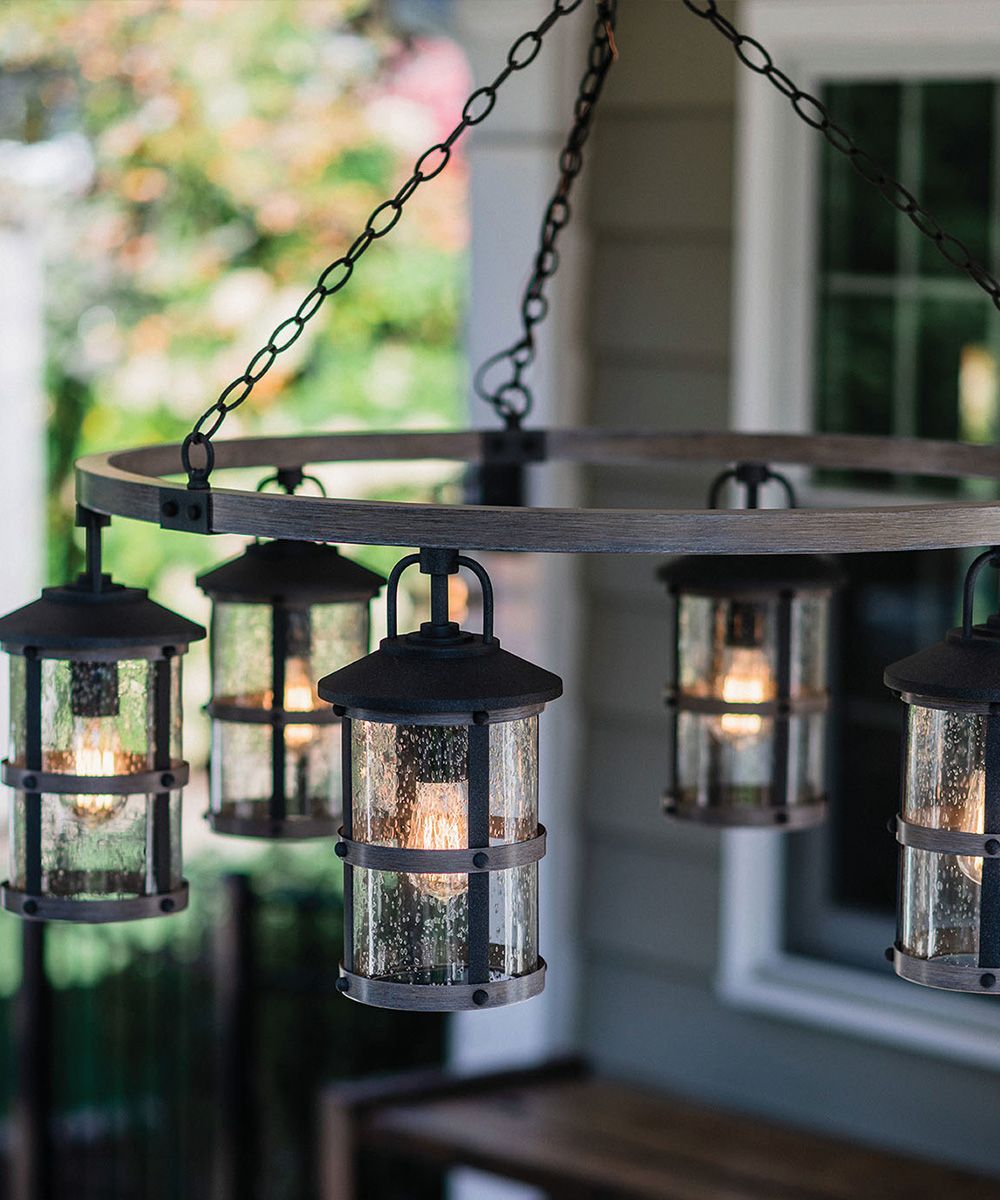 Exterior Lighting Trends
Smart Lighting: Smart lighting technology has been gaining popularity in recent years. These lighting systems can be controlled from a smartphone or tablet, allowing homeowners to adjust the lighting levels and color to suit their preferences.
Dark-Sky Compliant Lighting: Dark-sky compliant lighting is a trend that aims to reduce light pollution and protect the natural environment. It involves using specialized exterior lighting fixtures that focus the light downward, rather than upward into the sky.
Integrated Lighting: Integrated lighting involves incorporating lighting into the architecture of the home. It includes using lighting as a design element, such as undercounter lighting in the kitchen, or illuminated steps in the staircase.
Minimalistic Lighting: Minimalist exterior lighting fixtures are becoming popular, featuring sleek and simple designs. These fixtures are often made of eco-friendly materials and have energy-saving features.
SPEAK TO A CERTIFIED LIGHTING DESIGNER TODAY
Exterior lighting is an important aspect of any property. With various types, styles, and trends available on the market, it is easy to find the perfect lighting to match any home exterior and landscape. Let our certified lighting designers help you find the perfect exterior lighting for your spaces. We only carry the best brands in lighting, so you can rest assured the styles are timeless, the materials durable, and the aesthetics soothing. Stop by our Raleight lighting showroom, or browse online today!