Flush Mounts
Flush mount lighting fixtures are a popular and versatile option for homeowners due to their ability to blend in with a variety of architecture styles. They provide an excellent lighting solution, whether you're installing them in a living room, dining room, or bedroom. Capitol Lighting Gallery offers the best outdoor and indoor lighting in Raleigh, North Carolina, including flush mounts. Shop today!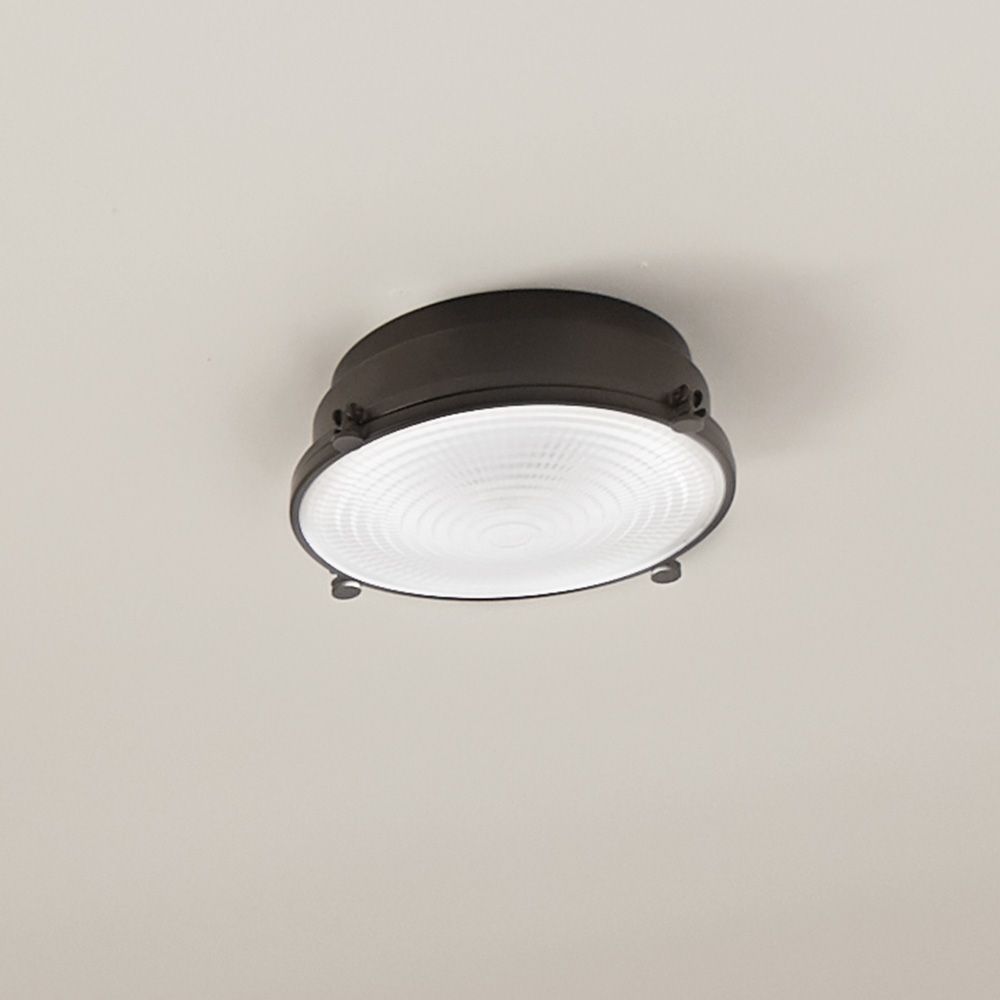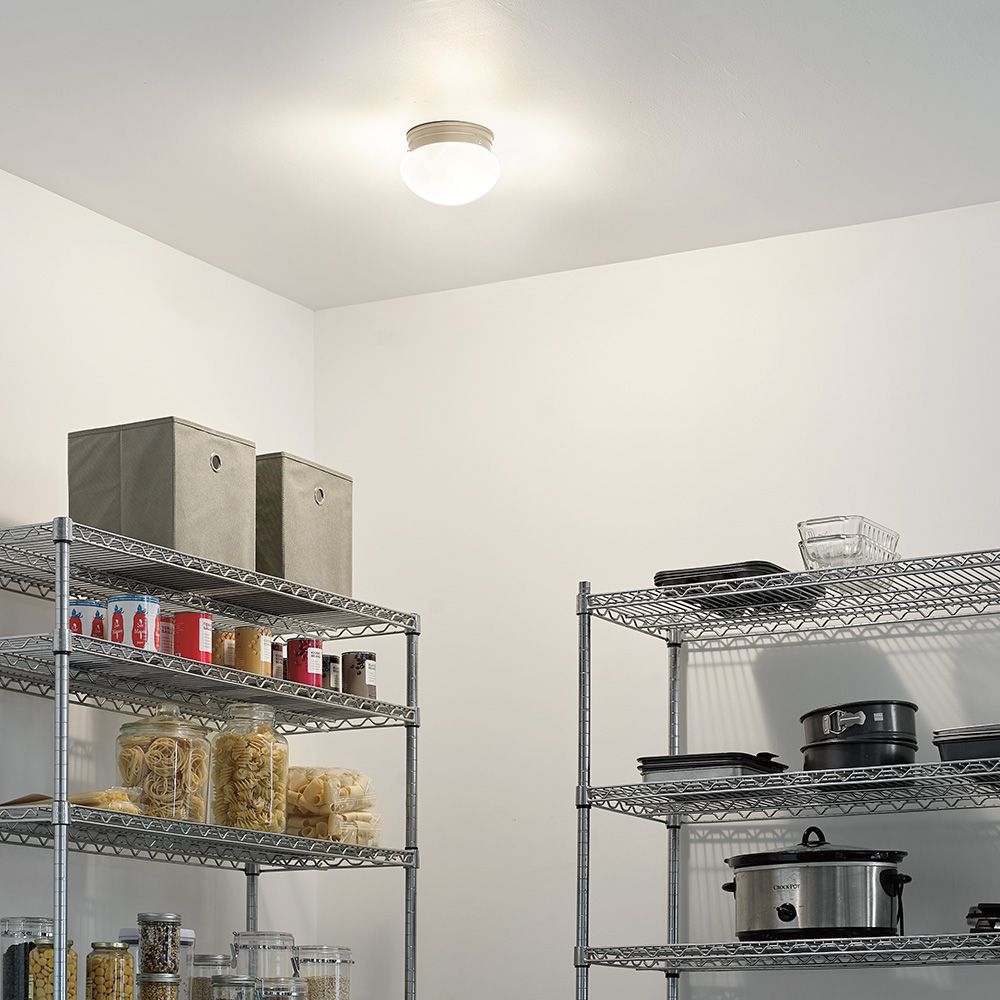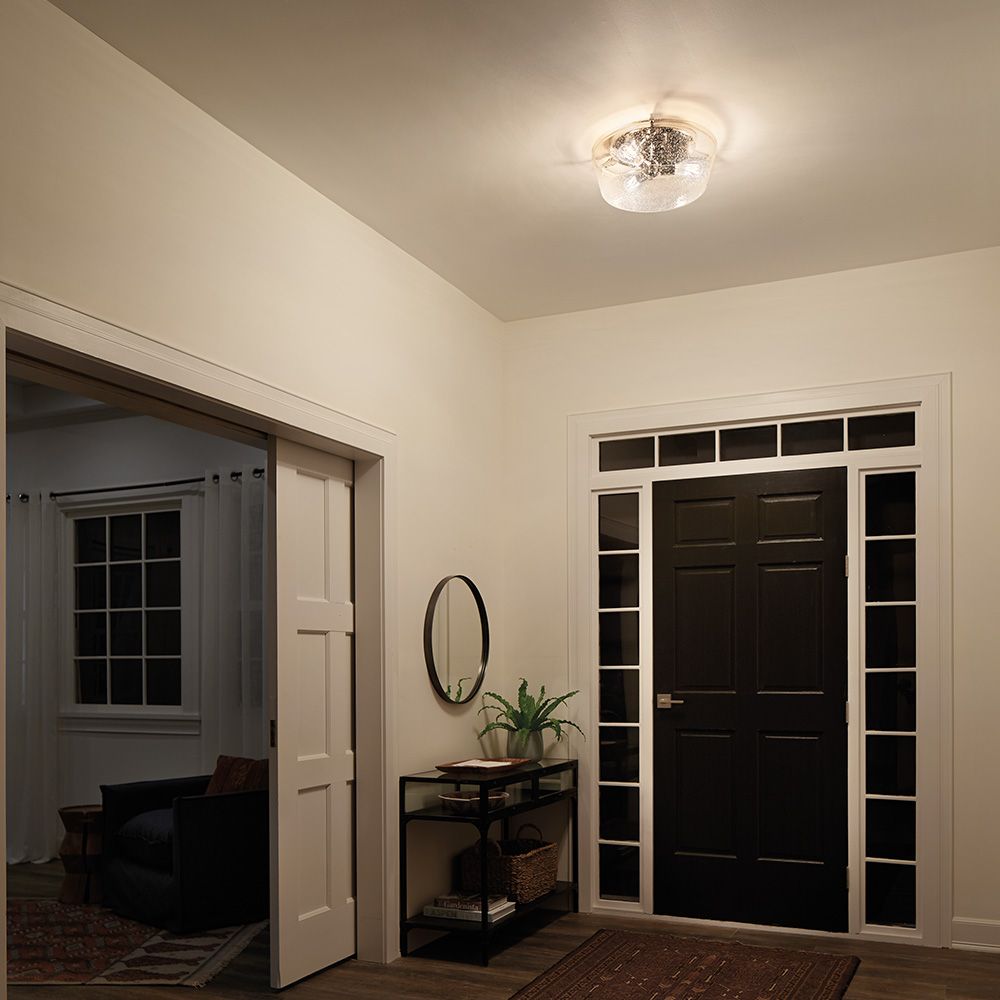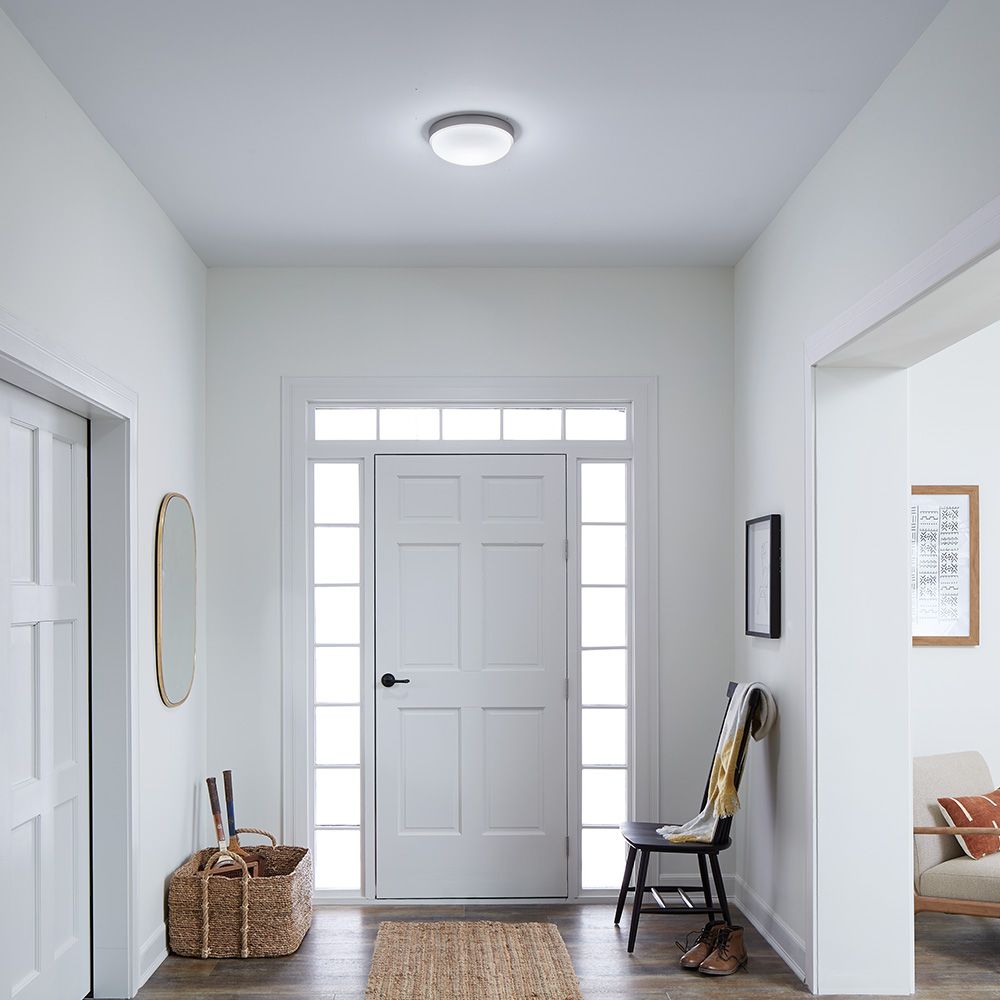 How To Choose the Right Flush Mount For Your Raleigh Home

Purpose:
Consider the purpose of the room and how much light is needed. A living room may require more light than a bedroom, while a bathroom may need brighter lighting than a hallway.

Style:
Think about the decor style of the room and choose a flush mount that complements it. For example, a modern flush mount would look out of place in a traditional living room.

Size:
Consider the size of the room when selecting a flush mount. A small fixture in a large room may not provide enough light, while a large fixture in a small room may look overwhelming.

Material:
Choose a flush mount made from high-quality materials, such as metal or glass, to ensure durability and easy cleaning.

Bulb Type:
Consider the type of bulb the flush mount requires. LED bulbs are a popular choice due to their energy efficiency and long lifespan.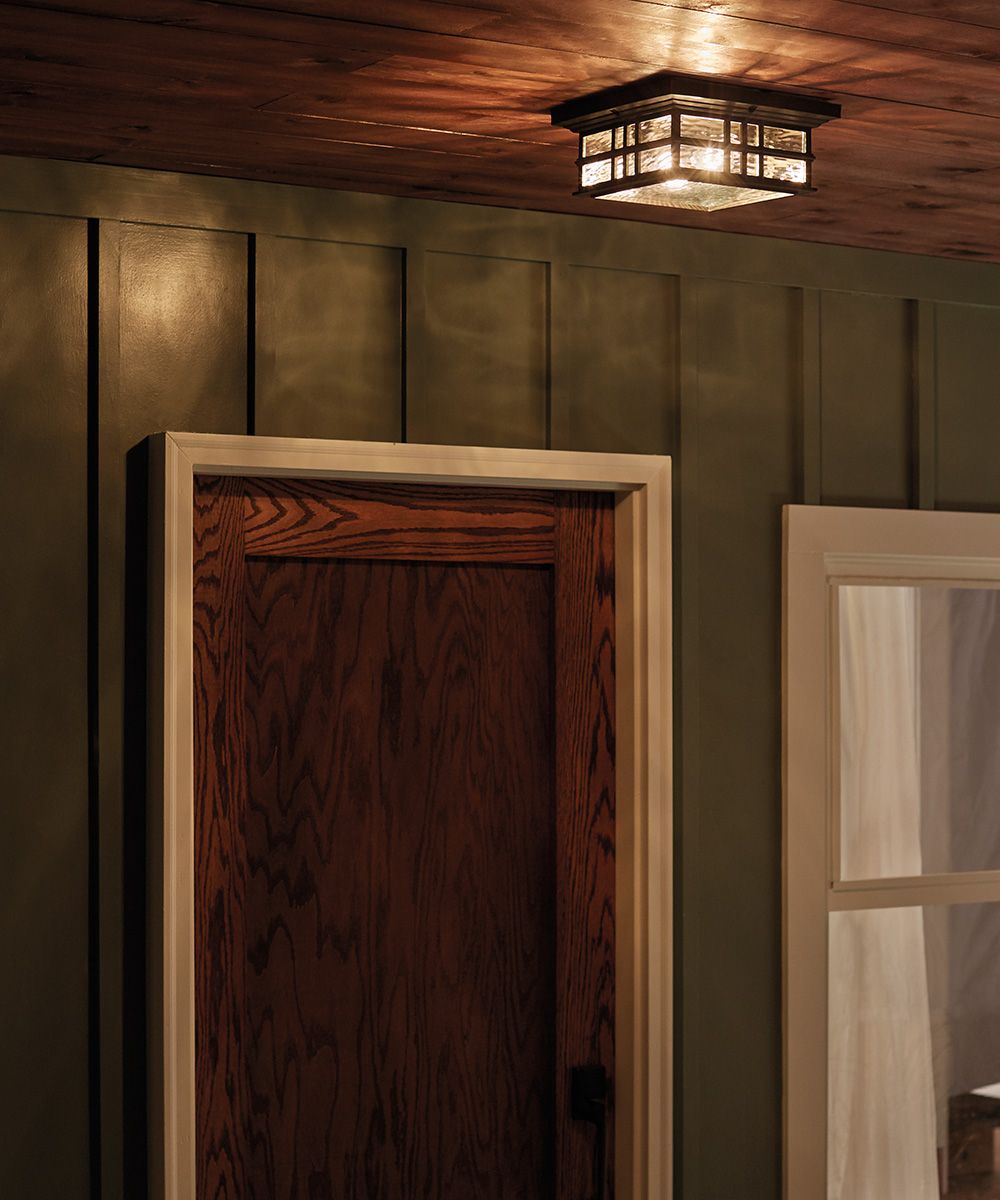 Trends in Flush Mounts
Industrial design: Industrial-inspired flush mount lighting features exposed bulbs and metal accents for a rustic look. These lights can be used to add character and visual interest to spaces such as kitchens, home offices, and industrial-themed bars and restaurants.

Matte black finish: Matte black is a trending finish for flush mount lighting due to its sleek and modern appeal. These lights pair well with a range of design styles, from modern to minimalist to traditional.

Mid-Century Modern: Flush mount lighting inspired by mid-century modern design features geometric shapes and clean lines. These lights are perfect for enhancing retro-themed interiors or adding an eclectic twist to contemporary spaces.

Natural Materials: Flush mount lighting made of natural materials such as wood and rattan exude warmth and character. These lights are perfect for bohemian and coastal-inspired interiors and provide a cozy atmosphere.

Contemporary Designs: Flush mount lighting with contemporary designs offers a minimalist aesthetic. These lights feature simple and clean lines and are perfect for modern, industrial, or Scandi-themed interiors.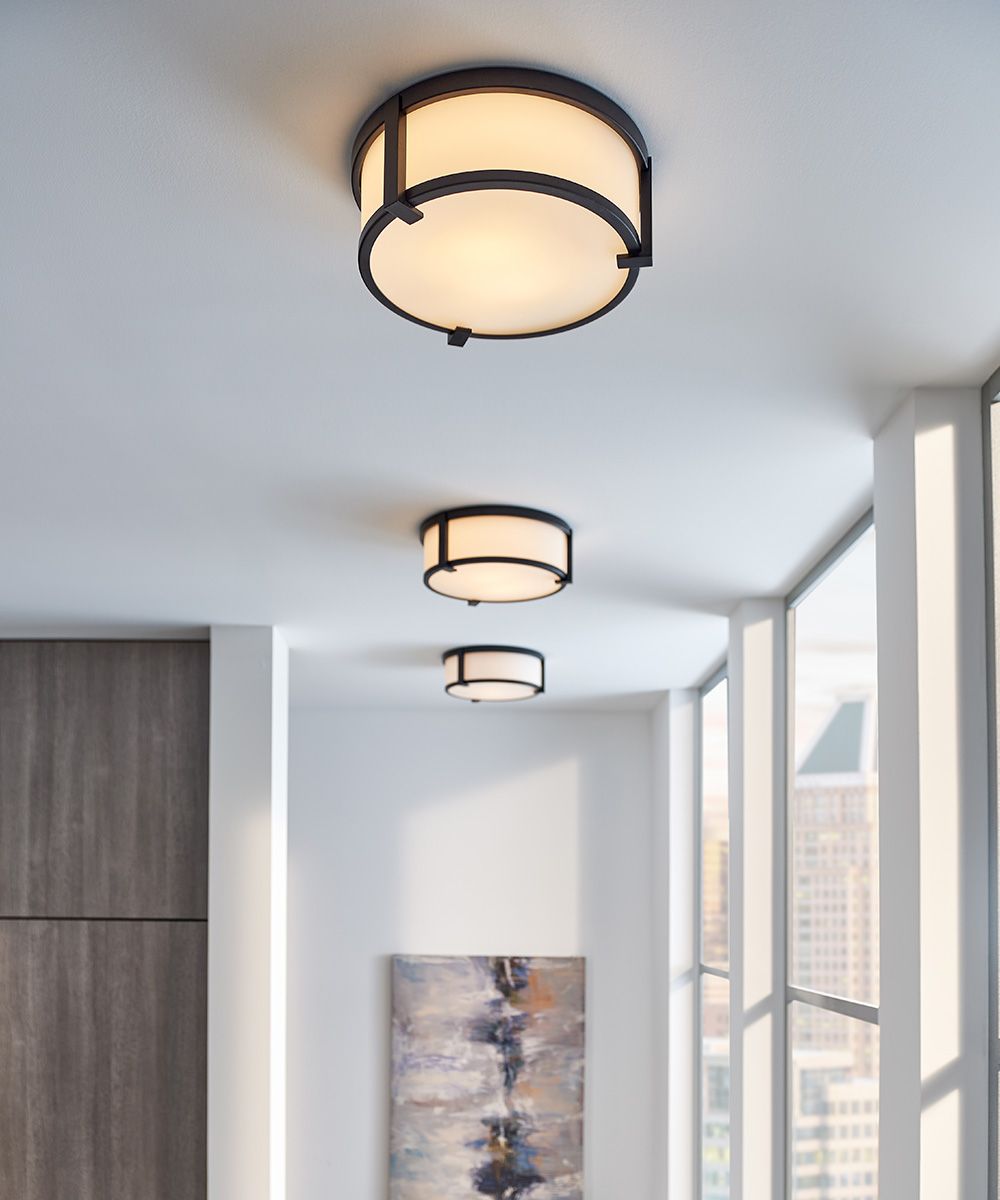 Best Rooms for Flush Mount Fixtures
Flush mount lighting fixtures are a great option for rooms with low ceilings or those with limited space. They are also a great way to add a touch of sophistication and style to any room. Here are some of the best rooms for flush mount lighting fixtures:
Hallways: Hallways can be narrow and dark, so flush mount lighting fixtures can help brighten them up without taking up too much space.

Bedrooms: Bedrooms are a great place for flush mount lighting fixtures, particularly in children's rooms where you may need to keep the lighting low to create a calming atmosphere.

Bathrooms: Flush mount lighting fixtures work well in bathrooms, especially those with low ceilings. They can provide ample lighting while taking up minimal space.
SHOP OUR FLUSH MOUNTS TODAY
Flush mounts are an excellent lighting solution for homeowners looking for a practical, yet stylish, way to illuminate their homes. Here at Capitol Lighting Gallery at Raleigh, we offer top-rated flush mounts from the best brands and manufacturers in the lighting industry. To find the perfect flush mount for your home or office space, shop online, or schedule a free consultation with one of our certified lighting designers today!