At our Raleigh, North Carolina, lighting store, you'll find a diverse range of lamp styles to suit any taste or decor. From traditional to modern, rustic to industrial, we have options for every aesthetic. Shop Capitol Lighting Gallery today!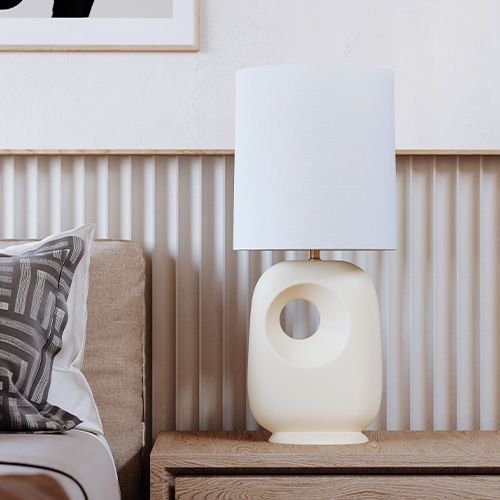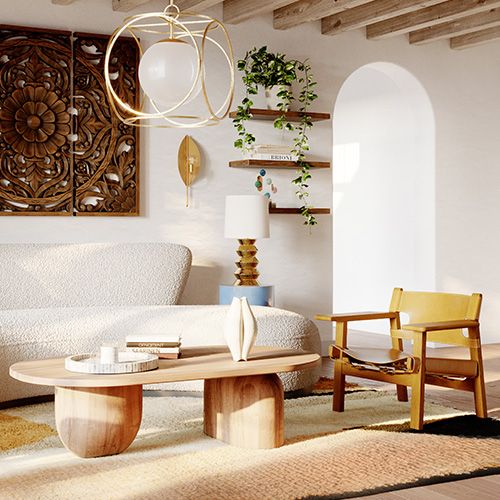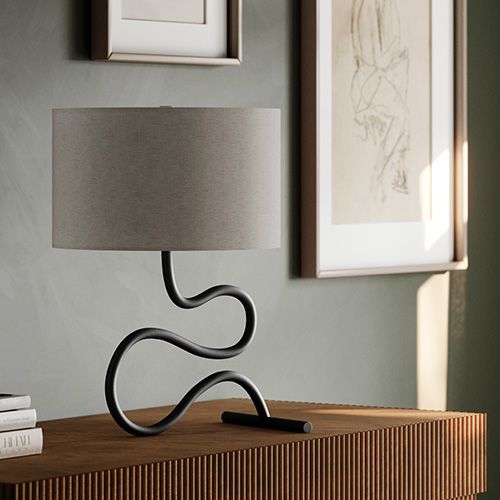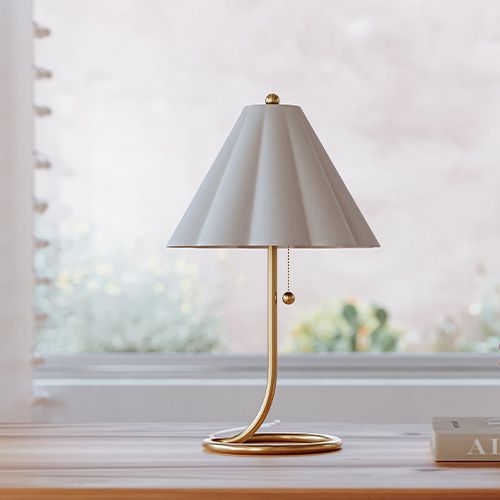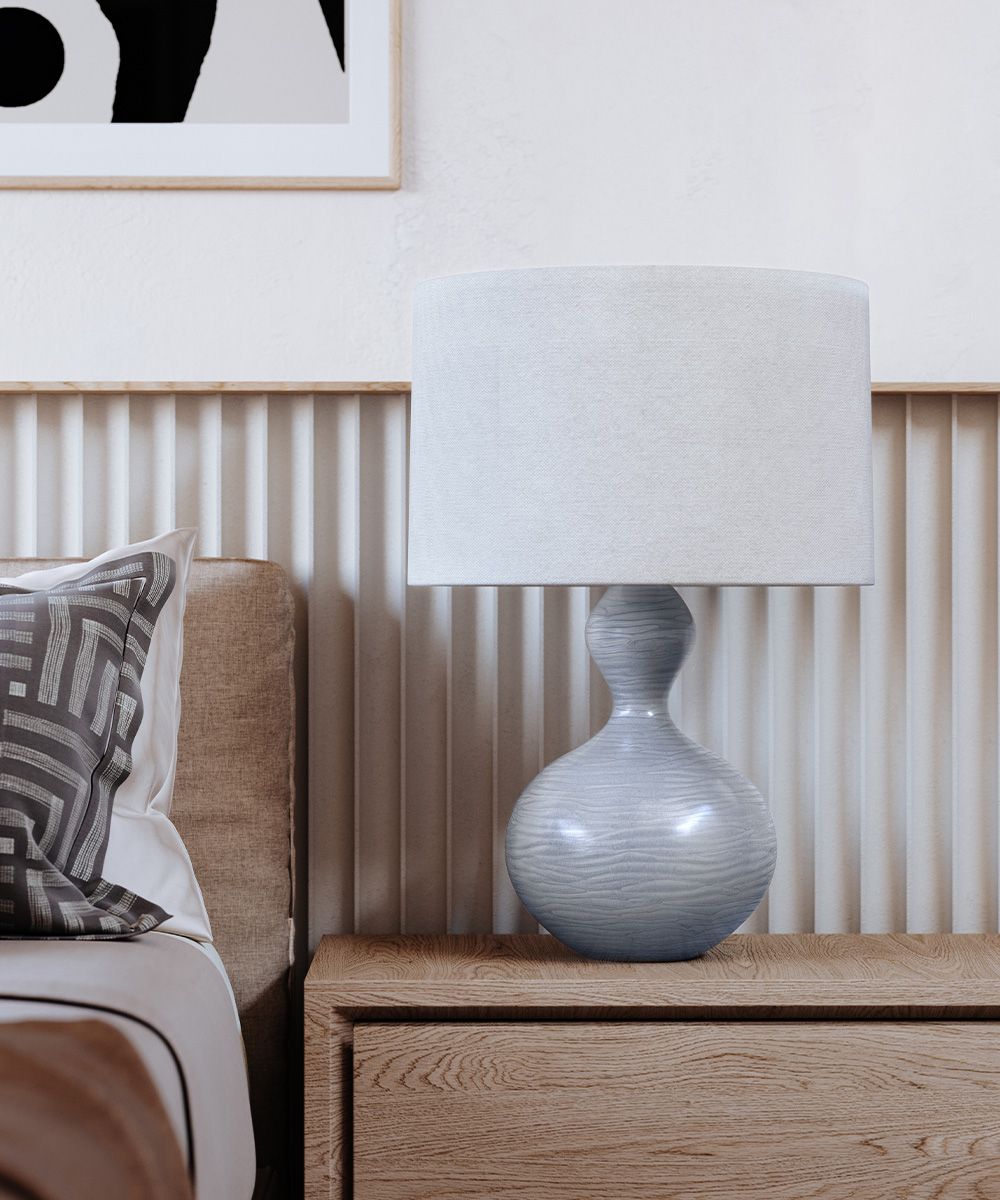 Types of Lamps
Table Lamps: These versatile lamps can provide task lighting or serve as decorative accents in any room. Choose from a variety of designs, including ceramic, glass, metal, or even sculptural base options.
Floor Lamps: Perfect for adding both light and height to a room, floor lamps can be a focal point and create a cozy corner. Options range from sleek and minimalistic designs to statement pieces with unique shapes and finishes.
Desk Lamps: Ideal for workspaces, offices, or study areas, desk lamps offer focused lighting for tasks such as reading or working on a computer. Look for adjustable features, such as swiveling heads or dimmable settings, to customize the lighting to your needs.
Accent Lamps: These smaller lamps are perfect for adding ambiance and visual interest to any space. Whether you choose a Tiffany-style stained glass lamp or a modern ceramic piece, accent lamps provide a unique touch.
What to Expect at Our Local Lighting Showroom
When you choose Capitol Lighting Gallery, you can expect exceptional quality and customer service. Our lamps are crafted with care and designed to last, ensuring that you'll enjoy the beauty and functionality of your lighting choices for years to come. Additionally, our knowledgeable staff is always available to assist you in finding the perfect lamps to suit your needs and style preferences.
Tips to Choose the Perfect Lamp Shade
Choosing the right lamp shade is an essential part of finding the perfect lamp. The shade not only diffuses the light but also contributes to the overall aesthetic of the piece. Here are some factors to consider when selecting a lamp shade:

Size and Proportion
The lamp shade should be proportionate to the lamp base. A general guideline is that the height of the shade should be roughly two-thirds the height of the lamp base. Additionally, consider the diameter of the shade and how it balances with the lamp's overall size.

Style and Design
The lamp shade should complement the lamp's design and the room's decor. For a classic or traditional look, consider shades with pleats, fringes, or silk fabrics. If you prefer a modern or minimalist style, opt for clean lines and simple shapes.

Light Output and Functionality
Different lamp shades provide varying levels of light diffusion. Consider the opacity of the shade and how it affects the brightness and ambiance of the room. For task-oriented lighting, choose a shade that allows ample light through.

Material and Texture
The material and texture of the shade can influence both the style and the quality of light produced. Options range from fabric shades, such as linen or silk, to more contemporary materials like metal or glass. Consider how the material and texture complement the lamp's base and the overall aesthetics of your space.
SHOP WITH US TODAY
The friendly staff at Capitol Lighting Gallery will be happy to provide guidance and recommendations to ensure that you find the perfect lamp for your home or office space in Raleigh. We offer hundreds of lamps, including floor lamps, table lamps, pendant lamps, and desk lamps. With our wide selection, emphasis on quality and durability, and expert advice, you can trust us to provide the perfect lighting solution for your space. Shop all lamps today!