Pendant lighting is a type of modern lighting that can instantly add style, character, and luxury to any room. As one of the most popular types of lighting, pendant lighting is versatile, functional, and can be used for a variety of purposes. Here at Capitol Lighting Gallery, we offer many different types and styles of pendant lighting at our Raleigh showroom. Shop with us today!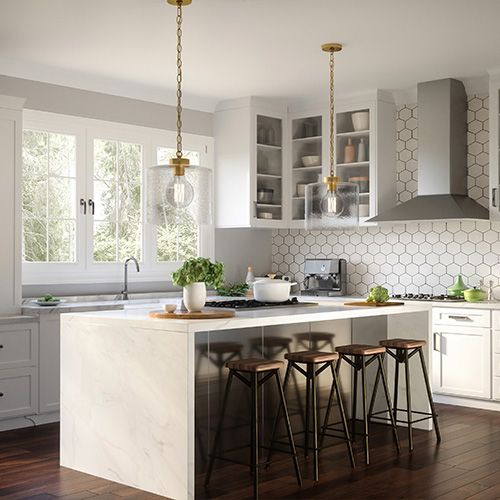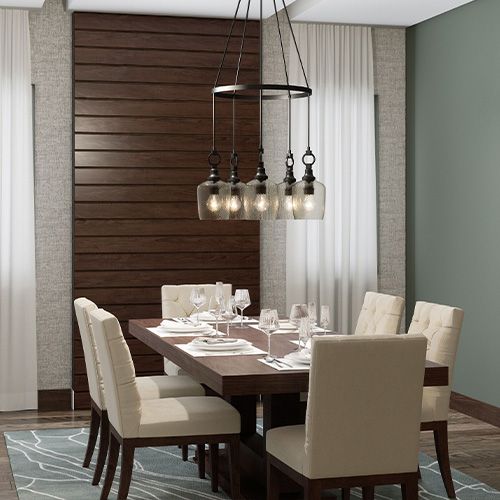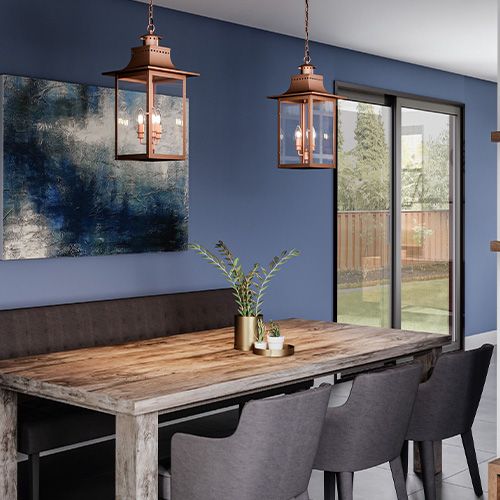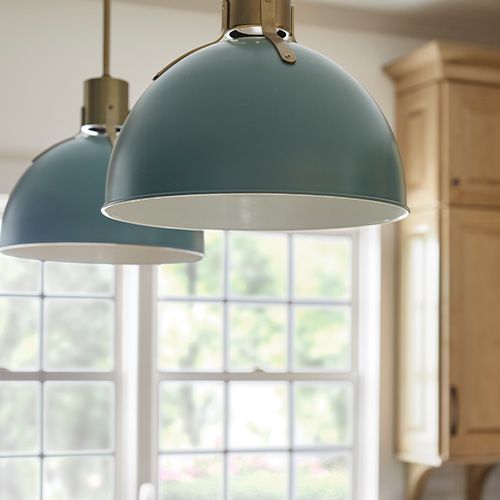 Tips to Find the Best Pendant Lighting

1. Know Your Style:
Before you start shopping, it is important to decide what type of pendant lighting you want. Consider the overall style of your home or office space and find a light that fits in with the rest of the decor. Do you want a modern, sleek design or something more traditional and ornate? Knowing your style will help you narrow down your search and find the perfect light for your space.

2. Measure Your Space:
Before you shop for pendant lighting, you need to measure the area where you plan to install the light. Measure the height and width of the space to make sure you purchase a light that will fit properly. Also, consider the existing furniture and other decorations in the room to make sure the light will not be too overwhelming.

3. Choose the Right Size:
The size of the pendant light is a major factor to consider when shopping. If you have a large space, you should look for a larger pendant light that will fill the area. However, if you have a smaller space, you should opt for a smaller light that won't overwhelm the room.

4. Consider the Finish:
When shopping for pendant lighting, you should also consider the finish. The finish of the light should complement the other elements in the room. For a modern look, choose a light with a chrome or brushed nickel finish. For a more traditional look, opt for a light with an antique finish.

5. Look for Quality:
When shopping for pendant lighting, it is important to look for quality. Make sure the light you purchase is made from durable materials that will last for years. When you shop at Capitol Lighting Gallery in Raleigh, you can rest assured that our lighting fixtures are from the best brands and are manufactured to withstand the tests of time. Shop our lighting showroom today!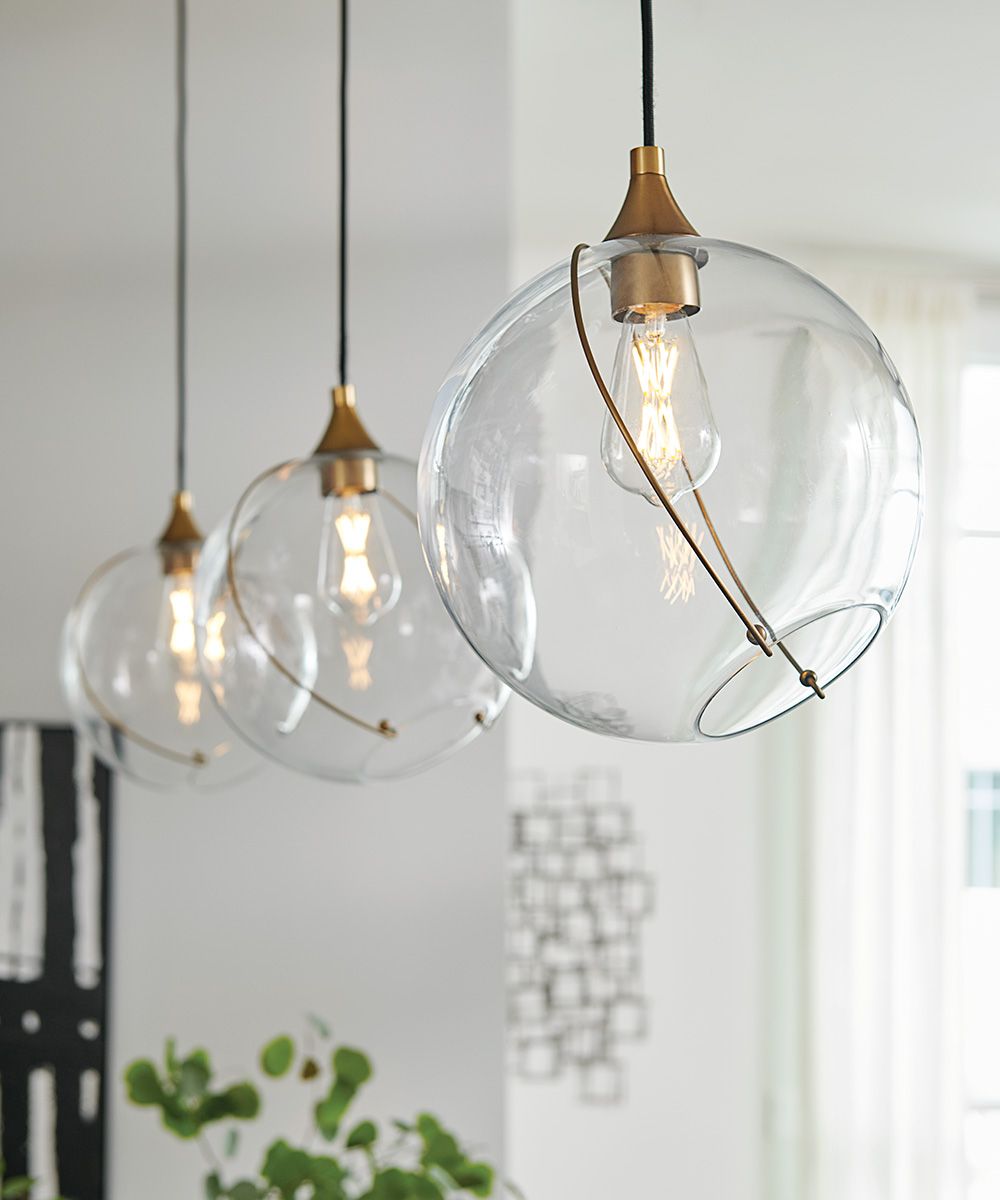 Pendant Lighting Finishes
When it comes to pendant lighting finishes, there is a wide range of options to choose from, including brushed nickel and chrome to oil-rubbed bronze and copper.
Brushed nickel is a popular finish for those looking for a classic, timeless look.
Chrome is a great option for modern and contemporary spaces.
Oil-rubbed bronze is a great choice for rustic, traditional, or farmhouse style décor.
Copper is a great choice for industrial and modern spaces, offering a unique, eye-catching look.
See our entire selection of pendant lighting today!
SHOP AT OUR RALEIGH LIGHTING SHOWROOM TODAY