Wall sconces are an excellent way to add ambiance and style to your home or office's décor. They are a practical and elegant lighting solution that can create an inviting atmosphere and can be used to frame artwork or highlight architectural features. Capitol Lighting Gallery, a local lighting store located in Raleigh, North Carolina, offers a vast selection of wall sconces that can enhance the look and feel of your living spaces. Shop today!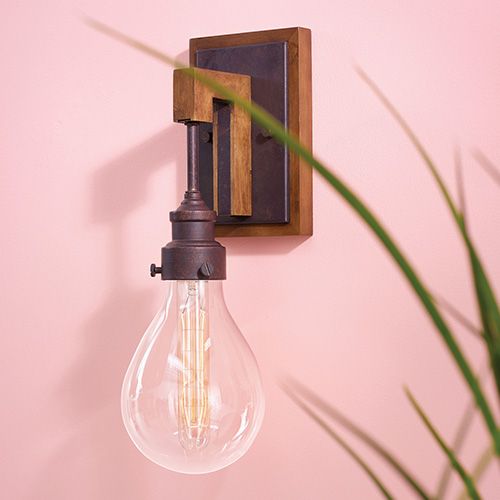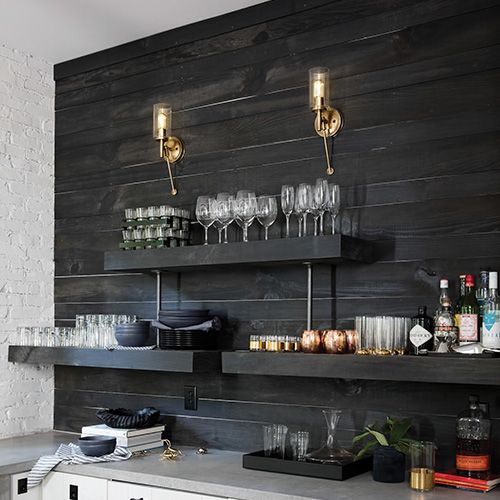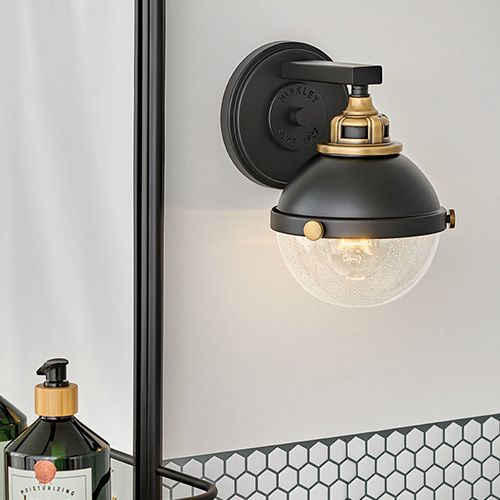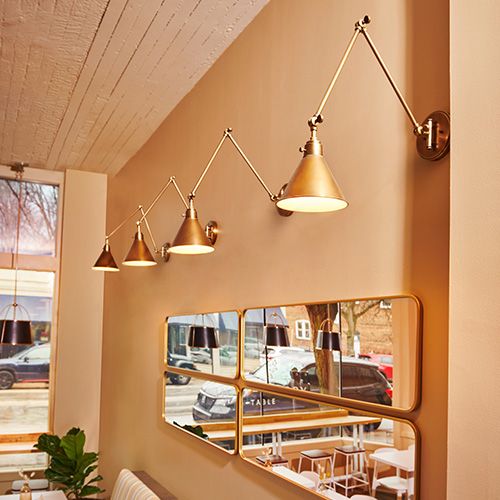 Candle Sconces
Candle sconces are traditional sconces that use candles for lighting. They can add a warm and cozy ambiance to your room, making them an excellent decorative lighting solution for living rooms, dining rooms, and bedrooms.

Picture Lights
If you have artwork or picture frames in your home, picture lights are an excellent option for illuminating them. Picture lights attach directly to the wall above the artwork, ensuring that it receives sufficient lighting.
Uplight Sconces
Uplight sconces are designed to direct light upwards, creating a subtle and indirect lighting effect. These are perfect for illuminating a hallway, bathroom, or other areas where low-level lighting is desirable.
Downlight Sconces
These are sconces that direct light downwards. Downlights are perfect for use near reading areas, vanity tables, or any other place where functional lighting is necessary. Check out our full lineup of sconces today!
How to Use Wall Sconces in Your Home
Wall sconces come in a wide variety of styles, designs, and materials. They can add style, ambiance, and functionality to any room in your home. Here are some ideas on how to use sconces in your home:
Lighting Up Staircases
Staircases can be challenging to navigate in low-light conditions. Wall sconces installed along the staircase provide ample lighting, enhancing the beauty of this area.
Bedroom Lighting
Wall sconces are perfect for use in the bedroom, providing soft and subtle lighting for reading, watching TV, or for ambiance.
Living Room Decor
In the living room, wall sconces provide accent lighting and can be used to highlight particular design features. They can also complement the main lighting source, creating a warm and inviting mood.
Dining Room Lighting
Wall sconces are becoming popular in dining rooms. They provide a warm and inviting atmosphere, and they can enhance the dining area's overall aesthetic appeal. They are perfect for use in a hanging wall art arrangement or grouping and will create an eye-catching focal point.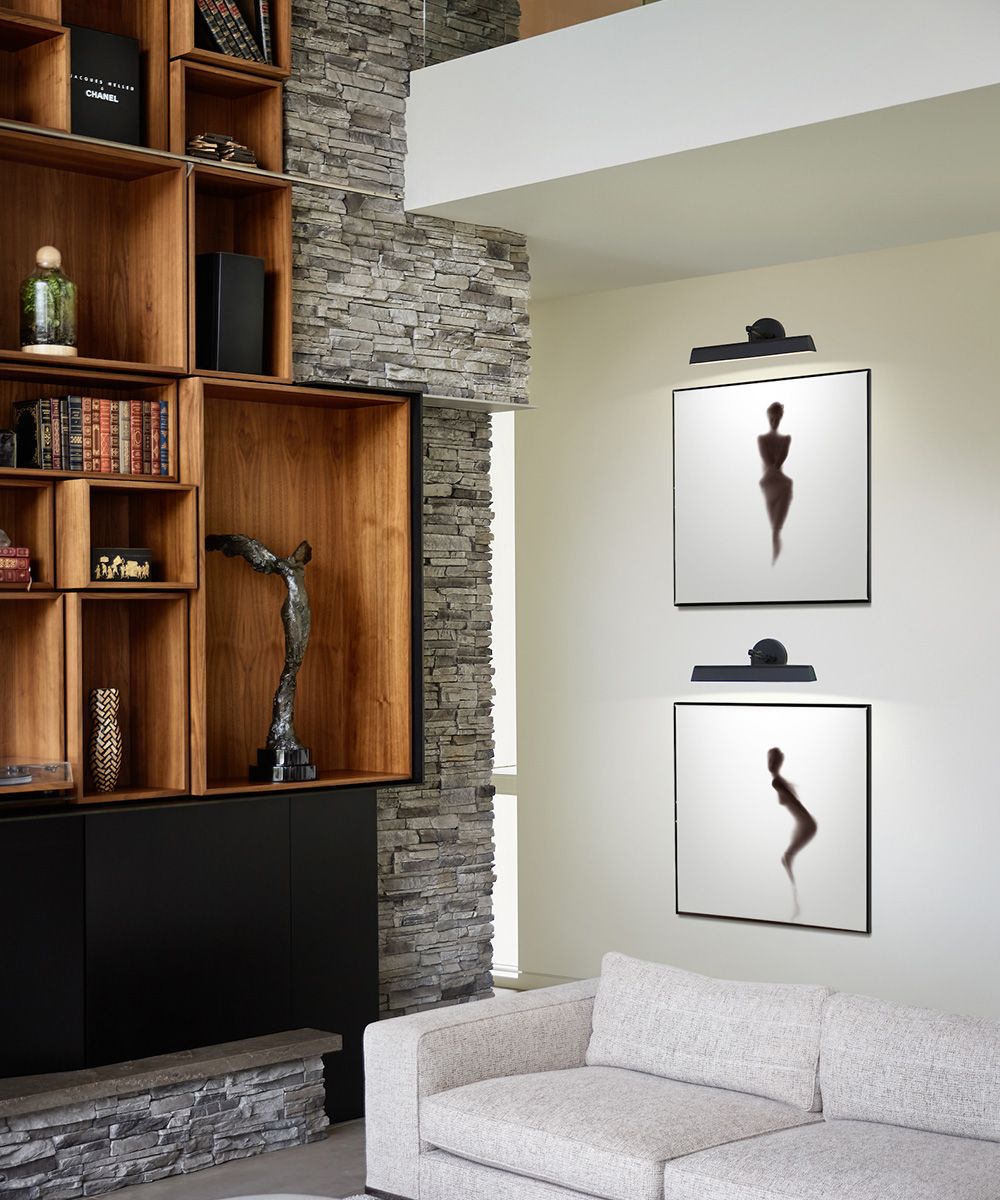 Top Trends in Wall Sconces
Wall sconces have come a long way from their traditional use as candle holders to their current status as modern lighting fixtures. They're now an essential design element in contemporary homes, and modern advancements have introduced new trends in wall sconces design.
Minimalism. Minimalist wall sconces are perfect for modern homes with a simplistic aesthetic. With simple designs and no harsh lines, they offer an elegant addition to any room.
Geometric Shapes. Square and hexagonal designs with angular edges, such as diamond or sphere shapes, offer a fusion of traditional style and contemporary quality.
Natural materials. Wood and rattan sconces have become a popular choice, adding warmth and texture to a space.
SHOP OUR SCONCES TODAY
Sconces are a versatile and practical lighting solution for your home. From adding ambient lighting to highlighting architectural features, selecting the right sconce can elevate the look and feel of your living spaces. At Capitol Lighting Gallery, we offer a vast selection of wall sconces to fit any décor and style. Whether you want a traditional look or a modern or glam look, we've got you covered. So, consider adding a wall sconce to your home's décor today and elevate your living spaces' overall ambiance, style, and functionality. See our selection.